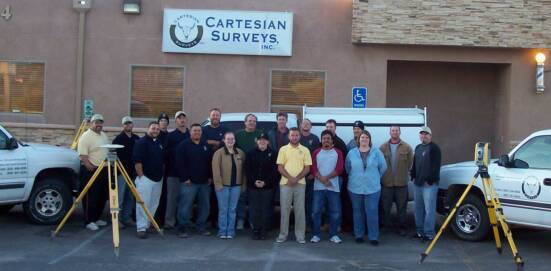 Welcome and Thank you for visiting our website!

At Cartesian Surveys, Inc. our highest priority in the delivery of high quality professional services which meet our client's needs and maintain close and clear communication throughout the project.



Total of Funds Raised for 2013: $9,800.00!!!

Thank you for your support!!

Help us support Making Strides Against Breast Cancer

We have also helped support the fundraising efforts of the Warrior Dash and MUDD Volleyball!!